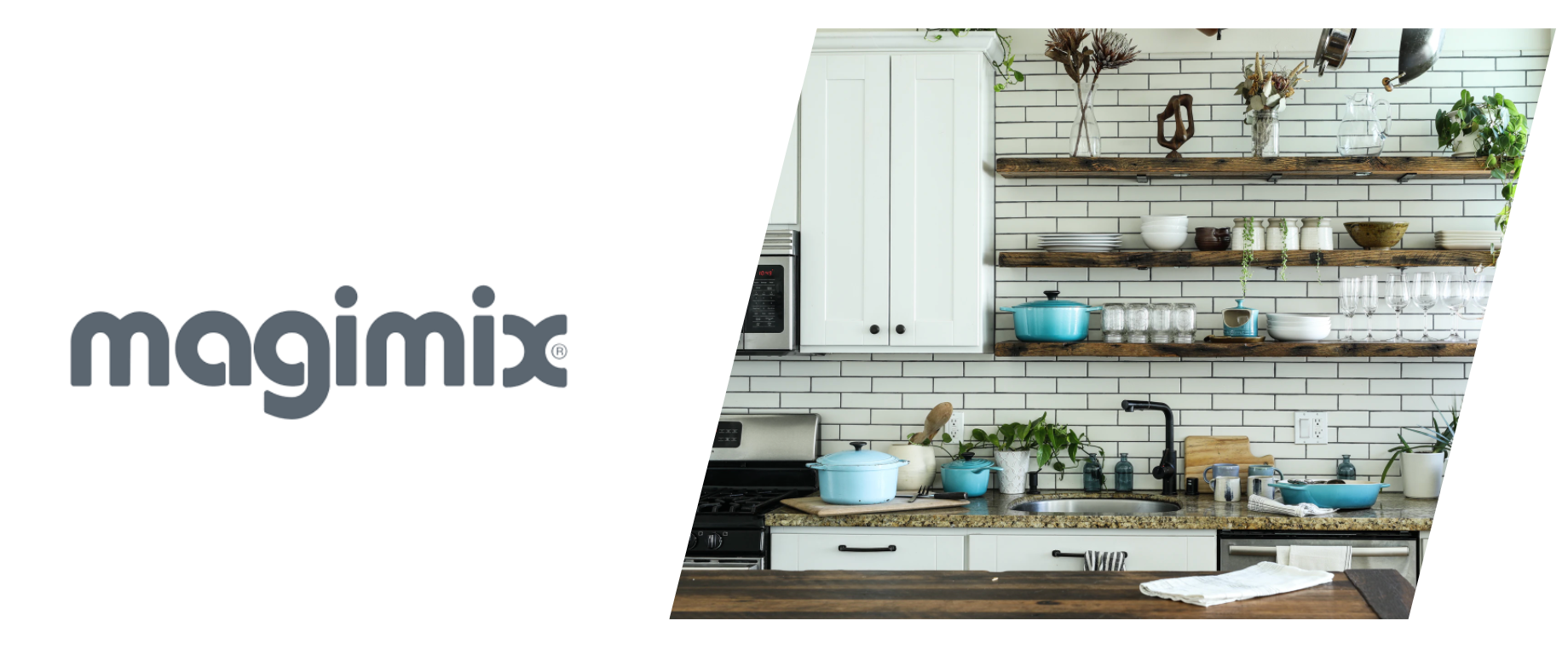 Magimix is ​​a brand that was a pioneer in its market but today suffers from a lack of brand preference, with speeches that were previously very functional, and little work on storytelling.

Today, we are more and more demanding with what we eat: we want it to be good, good for health, beautiful, varied, creative…. And we have lots of tools to help us do this (food delivery, recipe kit, cookbooks, etc.). But one thing does not change: you MUST DO. And there are 2 limits: time and technique. 

We choose to position Magimix on the technique, the brand who will "empower" you to make creative recipes.
With Cook Expert, no longer be a slave to stoves and other utensils, become the chef in your own kitchen.